Staying at the resort allowed us to get into the park an hour early to ride select rides. Before we left the hotel, we enjoyed the massive breakfast buffet. There was every kind of breakfast food you could think of and the best part was the kid size buffet line with kid friendly options. Robert liked getting his own food.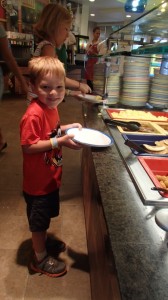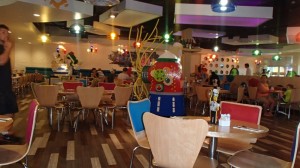 Behind the reception desk was this huge display of minifigures. The guy on the bike rode back and forth, with magnifying glasses in the center of the tires so you could view the detail as he passed by.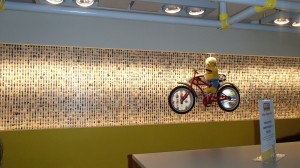 Chris and Clara built this tower as we waited for the park gates to open.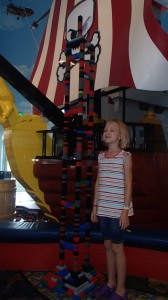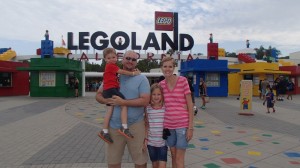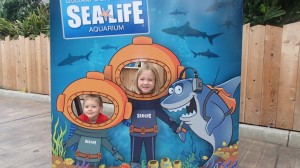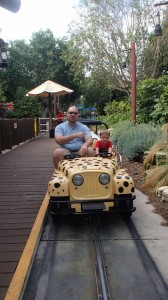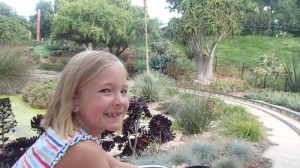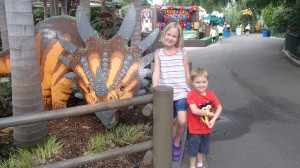 This was one of the few rides that they were able to ride without an adult.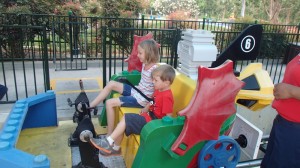 There was a dragon roller coaster inside the castle. We rode it early on and there was no line. Clara even wanted to ride it a second time. She had gotten pretty brave by the end of the week.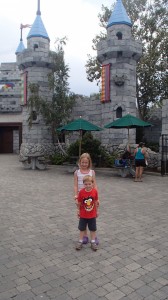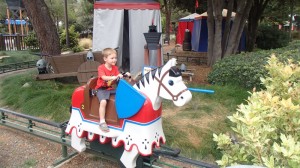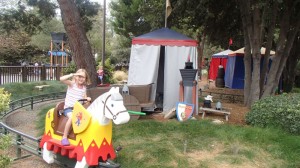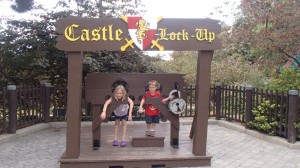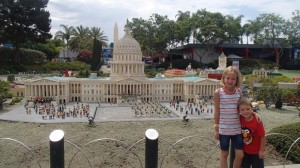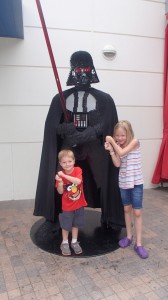 This is the room where the master builders build everything for the park. Bins of legos filled the room and there were vaccuum tubes by the workstations to send the unused bricks away.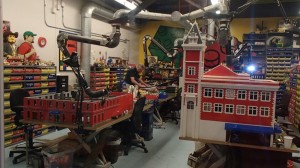 There were probably ten different Star Wars scenes displayed, as well as about twenty Star Wars figures.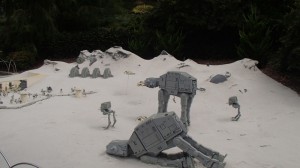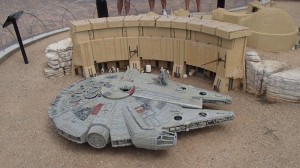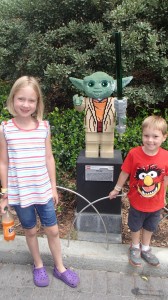 We went back to the hotel after lunch and then back up to the water park later in the afternoon. The water was soooooo cold! I didn't enjoy myself at all. The kids and Chris did the wave pool for a bit and then it started sprinkling, which just made me more cold. They played for a little while on a play structure and waited in a long line to go down a slide and then we went over to a splash ride. We had left our towels in the locker so we were pretty chilly as we waited to ride the big flume ride. It seemed to be really disorganized and so it took forever for us to finally get on the ride. We got completely soaked on it and decided we'd had enough water fun for the day. We picked out a few lego sets at the lego store on the way out and headed back to the hotel. We had a nice dinner buffet and then enjoyed a night of movie watching and lego building to finish up the lego leg of our trip.