Clara opened her gifts when she got home from school that afternoon. The shirt, scarf and headband were a gift she got to open early before school that day. Among her gifts was this body spray that I picked up in a little perfume shop in Rome.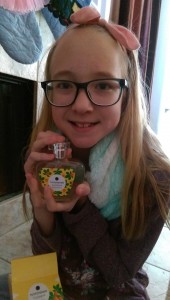 She wanted to go to Ooh La La which is a cupcake and dessert shop. She got the birthday cupcake that's topped with candy.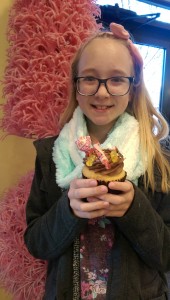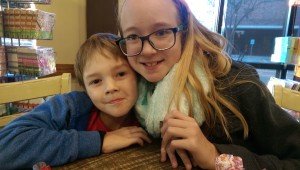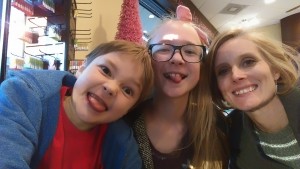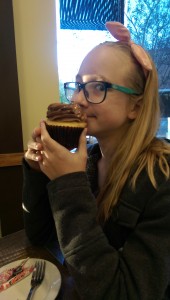 After cupcakes, we headed to the pet store to pick up this little guy. She named him Percy Jackson. This was during her Greek and Roman mythology craze and Percy Jackson was her favorite book series at the time. He was a Chinese dwarf hamster and never got any bigger than this.